Grenada
Features
Forward calls from Grenada to anywhere in the world
You own the phone number with no contracts
Forward Grenada calls to a regular phone line for a very low rate
Get a 2nd Grenada Phone Line
Use any Apple iOS or Android device
Use our Virtual Phone System for multiple scenarios
Buy a Grenada Phone Number for Your Business
Potential and current clients will both appreciate a local phone number in Grenada for them to use. Check your websites analytics reports, if you're getting traffic outside the areas you have your listed 'Contact Us' phone number you could be missing out on business. Take a Grenada virtual number and forward the calls to any VOIP device and pay a flat rate for unlimited incoming minutes to that number. You'd be surprised as to how many would be callers there could be in Grenada.
Local Grenada Phone Number so friends and family can stay in touch
Whether you're moving away from home or just traveling for the summer, you'll want a local phone number for friends and family to reach you on. Choose a local Grenada phone number and divert the phone calls to wherever you are. This can be an international mobile phone number or
Mobile App running on an iPhone or Android
. The possibilities are endless.
Country Facts
Capital: St. George's
Region: Americas
Dialing Code: +1473
TLD: .gd
Population: 103,328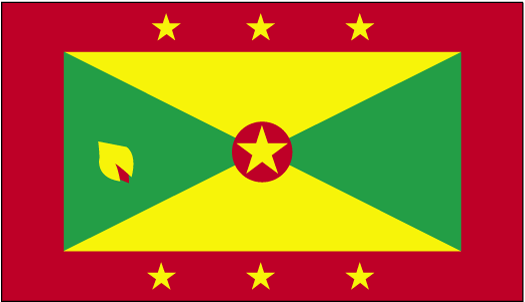 Pricing
Search
---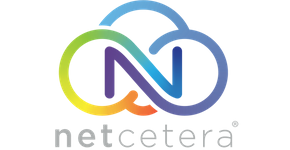 © Copyright Netcetera 2021