Cheapest Virtual Phone Numbers, for over 520 cities
Attract local business through strategically advertising Virtual Numbers across the UK
Create a presence in any UK town or city by using Virtual Numbers
Use Virtual 01/02 Numbers to make your business look larger by having multiple locations on your website. Keep customers happy with low call costs and increase leads and sales.
The best thing about having a 01/02 Virtual Number is that it can give your company local appeal within a certain market without the fuss and expense of renting office space. You can be competitive on a local level and also have national appeal with a presence in multiple locations across the country.
Features
Buy Virtual Numbers from £2.39 per month
Web based call management to control where your calls go and when.
Divert calls to any UK landline or mobile phone.
Choose the perfect Virtual Number to promote your business
Instant access to Local, National, Mobile, and FREEphone phone numbers in more than 100 countries.
Ashburn,
---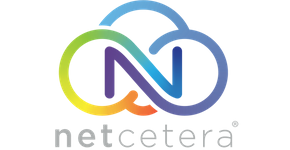 © Copyright Netcetera 2023